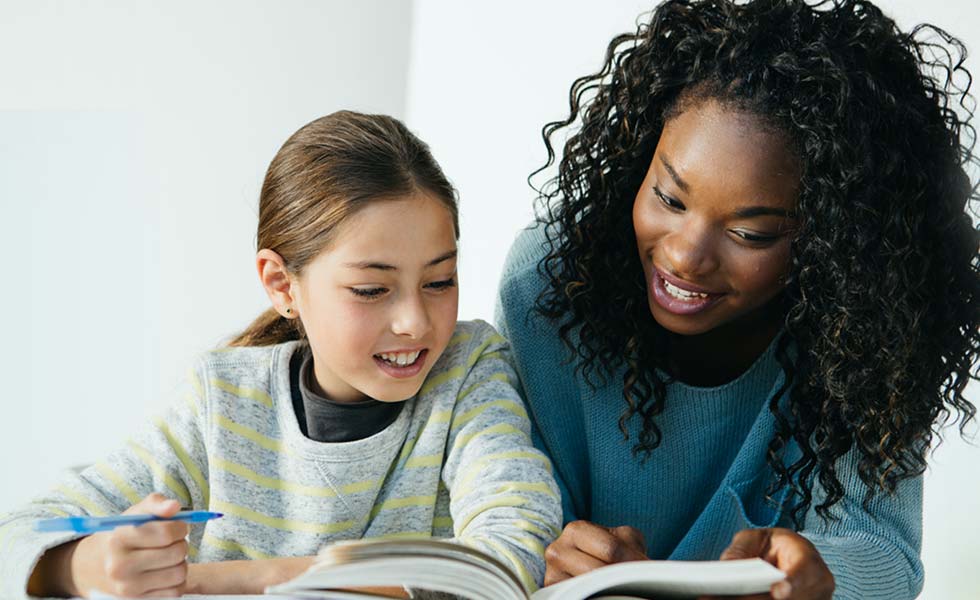 Tutoring Programs
Activities & Enrichment Programs for middle school & high school students
Grades: 6th – 12th, Ages: 11–18 years old
We welcome you to experience our state-of-the-art child care facilities in person. Visit us to learn more about our quality child care programs to see if CFC is the best fit for your family.
Learn About Enrolling at CFC Learning Centers
If you feel that our program may be the right fit, we'd love to learn more about your family's needs and would like to know how we can help and meet your childcare needs. To get started today, please follow and click on the "How to Enroll" button below.
Request a Tour
Please fill out the form below and a team member will contact you to coordinate and confirm your tour.