Welcome to CFC Learning Centers!
We offer quality child care programs through certified, loving staff and teachers.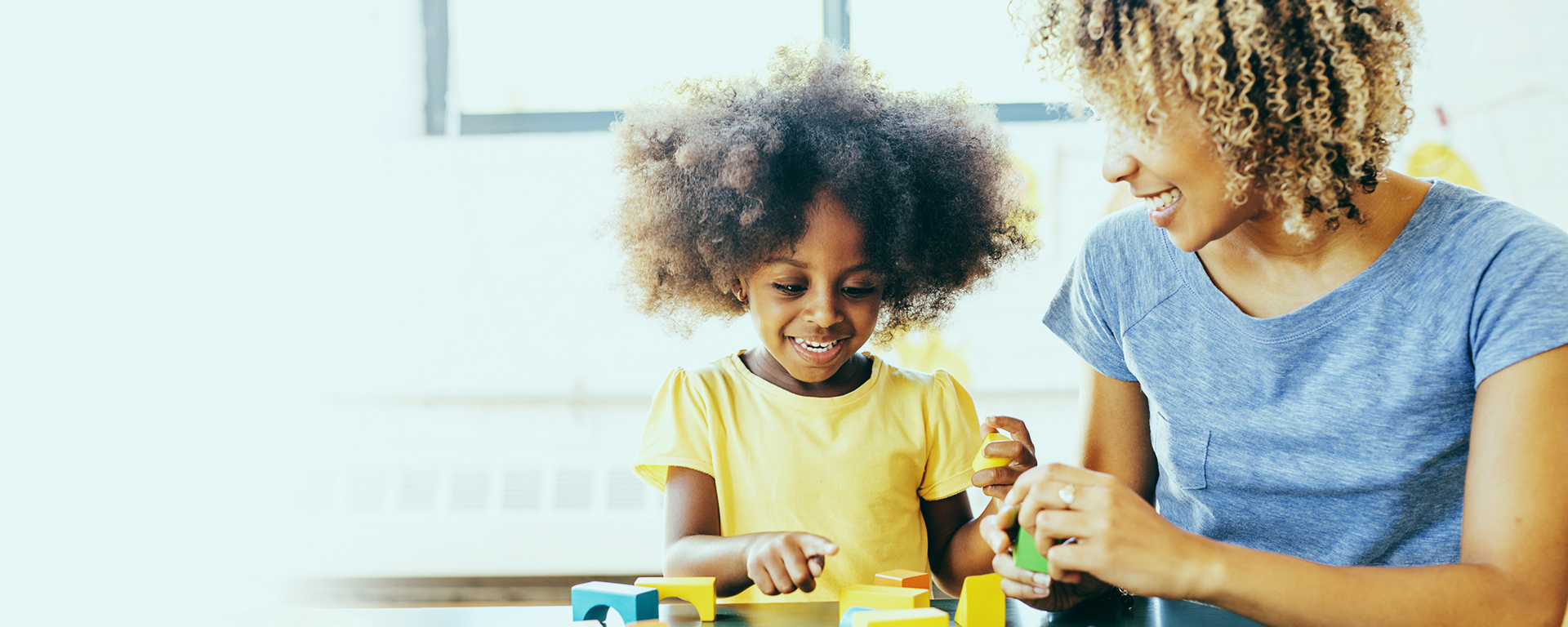 Welcome to CFC Learning Centers!
We offer quality child care programs through certified, loving staff and teachers.





After School & Tutoring Programs
We offer after school programs for middle and high school children and three specialized types of tutoring programs: peer tutoring, group tutoring and one-on-one tutoring at our Vista location.
What to Expect from our Quality Childcare Programs
We understand you want the best possible experience for your child; we do, too. Our goal-oriented and driven team members strive to offer the very best care at our two beautiful locations in Oceanside & Vista.
Providing All the Necessities
We make sure your child has their needs taken care of; this is why our care includes but is not limited to:
Nutritious Snacks and Meals
For Infants/Toddlers, all necessities like diapers and wipes
Materials for our creative and academic curriculum
Nap time sheet and blankets consistently cleaned and washed
Low-cost transportation to and from school
Putting Child Safety First
At CFC Learning Centers, all of our team members:
Are CPR & First Aide Certified.
Have a minimum of 12 units in teaching credits.
Go through extensive training, so staff has the knowledge and skills to teach our creative enriched curriculum to the children. Our devoted teachers are also well versed in children's health, including social and emotional elements.

All of our team members at CFC Learning Centers are CPR & First Aide Certified.
Sharing Child Updates with Parents
To keep all our parents updated, we provide daily reports, a quarterly assessment and bi-annual conferences. These enable us to provide all the information and updates on your child and their status – academically, socially and beyond.
Do you have specific questions or concerns about child's needs? We're here for you! Feel free to reach out to us at any time by calling 760-721-5437 (KIDS).
Having Flexible Hours
CFC's flexible hours allow parents to get the childcare they require. Our Oceanside daycare center is open:
Our Oceanside daycare center is open:
5:30 am – 7:00 pm, Monday through Friday
6:00 am – 3:00 pm on Saturdays (*Closed on Holidays)
Ask about Half-Day Preschool Programs
Extended Day and Weekend Hours
Our Vista After School and Tutoring is available:
11:00 am–6:00 pm, Monday through Friday
6am – 6pm on Holidays

We also provide options for 24/7 daycare in Oceanside; please contact us to learn more.
Offering an Academic Program to Each Child
We lead children through a structured academic program that stimulates their minds and ongoing growth; this starts with the infants and goes all the way through age 14.
Through our creative and high reach curriculum, we aim to hone their fine motor skills and prepare for the years and grades ahead. For younger children, for example, we have them draw in ways that stimulate their minds and develop patterns towards literacy.
To keep up-to-date with the latest academia, we are part of several associations that focus on maintaining the very best in childcare and child education, such as NAEYC (The National Association for the Education of Young Children), NBCDI (The National Black Child Development Institute) and ACSI (Association of Christian Schools International), CAAEYC (California Association of Young Children), as well as California, Southern California, San Diego, Arrowhead, and Los Angeles Metropolitan AEYC.
Sign up to get updates about upcoming events & specials


We welcome you to experience our state-of-the-art child care facilities in person. Visit us to learn more about our quality child care programs to see if CFC is the best fit for your family.
Our Child Care Serves Family and Community Needs
Not only are we devoted to creating the best possible experience for every child, our team strives to meet the larger scale needs of each child's family and community as a whole.
When an entire family and community is lifted, it serves the children, it's the same vice versa. This philosophy is inspired by our founder, Shoneil Wilson, who has been deeply involved in child and community care for over 32 years.
From owning several childcare businesses and establishing many daycare centers to serving her local communities through advocacy and youth programs that cut down on crime and special partnerships with local police, Mrs. Wilson's background has given her a special passion for serving others.
With Shoneil at the lead, CFC Learning Centers is truly devoted to helping children, families and the entire surrounding community as a whole.
This is why we accept almost all Federal & State funded programs, including many options for military families in need of daycare. We understand your family has a budget, so please let us know of any programs you're a part of that may help cover your Child Care Tuition.
Learn About Enrolling at CFC Learning Centers
If you feel that our program may be the right fit, we'd love to learn more about your family's needs and would like to know how we can help and meet your childcare needs. To get started today, please follow and click on the "How to Enroll" button below.
Request a Tour
Please fill out the form below and a team member will contact you to coordinate and confirm your tour.