About CFC Learning Centers
Our Purpose
Quality Childcare is our Specialty, Affordable Rates is our Difference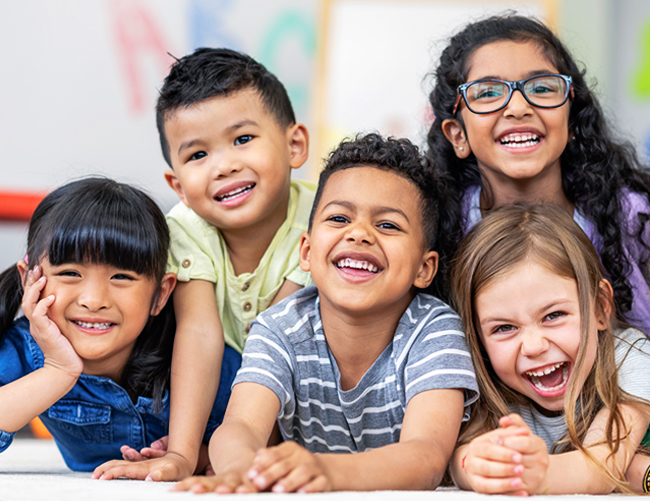 Educate
To serve the child, family and community as a whole, standing together because we know that it takes a village to raise a child.
Teach
To provide education, awareness, quality programs, experienced qualified staff and teachers who will educate and equip our children, as well as provide parents with tools to cultivate positive learning experiences.

Equip
To fulfill and help families with life plans, goal setting and case management through hosting classes and providing the resources and referrals to meet the needs of our children, families and community.
At CFC Learning Centers, you can look forward to:
Our Staff
Meet our certified, loving staff and teachers.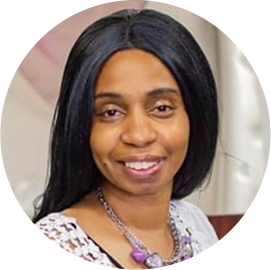 Shoneil Wilson
Executive Director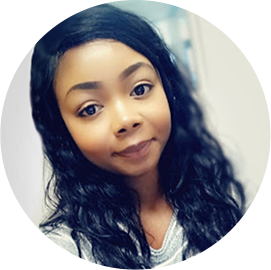 Jennifer Noel
Executive Administration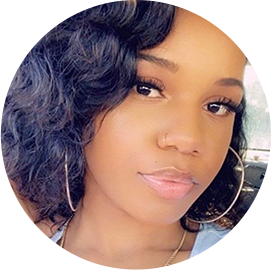 Tahjuanae Wilson
Youth Specialist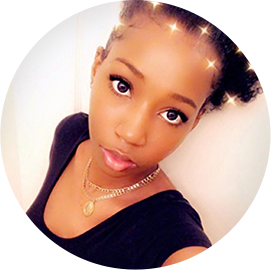 Briauna Hunt
Executive Director's Personal Office Assistant / Home Daycare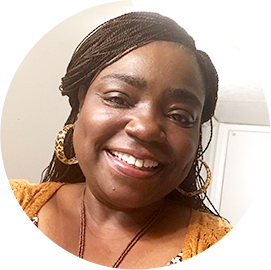 Felicia Everett
Director Assistant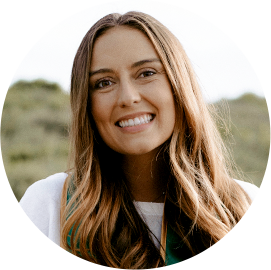 Madeline Campaigne
Pre-K Classroom Teacher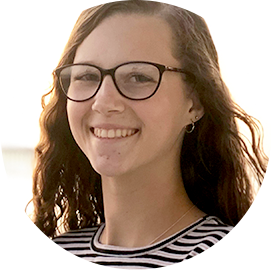 Deveney Raibon
Lead Teacher Infant Classroom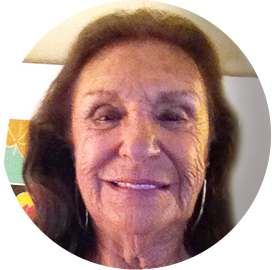 Mary Goncalves
School-Age Teacher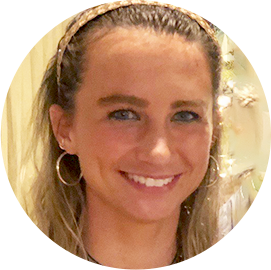 Chandler Johnston
Preschool Teacher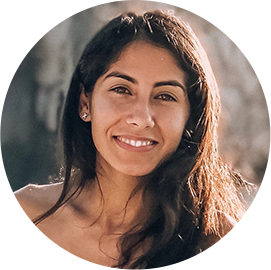 Brenda Canseco
Preschool Teacher Aide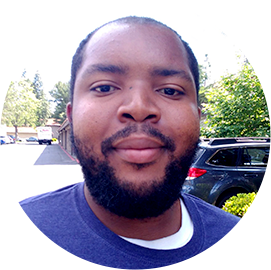 Michael Washington
Maintenance
Schedule a tour to experience our state-of-the-art facilities. Learn more about whether we're the best fit for your family by visiting us in person.
Learn About Enrolling at CFC Learning Centers
If you feel that our program may be the right fit, we'd love to learn more about your family's needs and would like to know how we can help and meet your childcare needs. To get started today, please follow and click on the "How to Enroll" button below.
Request a Tour
Please fill out the form below and a team member will contact you to coordinate and confirm your tour.